Bovine pericardium patch, developed for cardiac and vascular repairs. Using state of the art technology in biological tissue treatment.
ANVISA registration number: 10171250021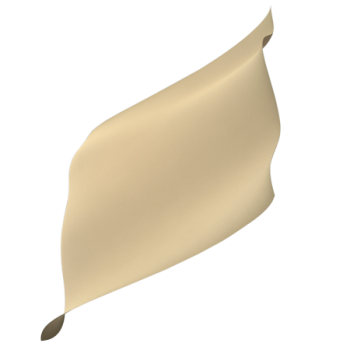 The Bovine Pericardium Patch is indicated for:
Assistance in closing cardiac surgeries;
Closure of intracardiac defects;
Repair of septal defects;
Cardiac and vascular repairs and reconstructions;
Great vessel reconstructions and repairs;
Suture support.