Organic valved arterial graft

ORGANIC GRAFT VALVE | PEDIATRIC
Made from bovine pericardium and treated in glutaraldehyde, the JP Monocúspide Plate contains a single cusp made from pre-shaped porcine pericardium. Its innovative anatomical design facilitates the implant, thus reducing surgery time.
ANVISA registration number: 10171250035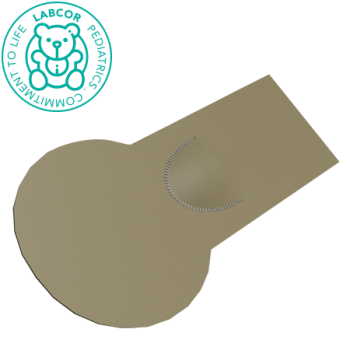 The Monocúspide JP plate is indicated in the correction of congenital heart diseases where pulmonary valve replacement and reconstruction of the right ventricular outflow tract are indicated.
Pulmonary atresia;
Pulmonary stenosis.