Cardiovascular Artery Graft
Biological graft derived from bovine mesenteric arteries. Its implant considerably reduces the risk of infection in the patient.
Preserves the natural characteristic of biological tissue;
Excellent flexibility;
Excellent anastomotic edge coaptation.
ANVISA registration number: 10171250026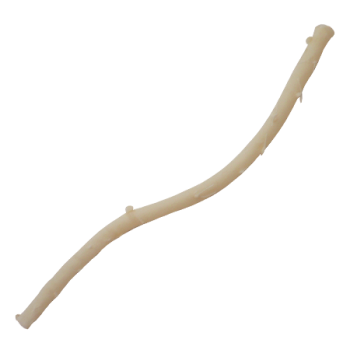 Tissue treatment with 100% aldehyde free technology.
Corograft is part of the new generation of Labcor products, preserved by the exclusive L-Hydro® technology. This new preservation process presents the recipient organism with a non-cellular matrix very similar to native tissue. In addition, it allows cell growth to be carried out under the conditions in which the tissue would perform its functions.